Join With USBCCI
We are committed to providing leadership, advocacy, networking opportunities, education, cultural awareness and exposure to our members to create an environment where businesses can flourish…
Read About Us
Sponsorship Benefits
The U.S. Bangladesh Chamber of Commerce & Industry (USBCCI) events are the perfect outlet for your company to gain the publicity and brand recognition that every business needs…
Read About sponsorship
Board of Directors
The Board of Directors is the
policy making body of the
chamber of commerce. It is in many ways a representative-at-large of
the entire business community…
Meet Our Directors
Welcome to U.S. Bangladesh Chamber of Commerce & Industry (USBCCI)
We are a 501(c)(6) not-for-profit business association, DOS ID 5354372 and Tax ID – 83-0904218, founded in 2018, that connects its members into a global network that provides vital information and facilitates business contacts. Members include manufacturers, distributors, wholesalers, retailers, professional and business service providers, venture capitalists, investment bankers and R&D scientists………..
Know More About USBCCI
Message from the founder
U.S. Bangladesh Chamber Of Commerce & Industry (USBCCI) it is my privilege to welcome you to our website. Our chamber established in this year 2018 since then worked in close collaboration to support the U.S. Embassy in Bangladesh and Bangladesh Embassy in USA to achieve mutually beneficial trading opportunities to businesspersons of both countries………..
Read Full Message
PRESS RELEASE – USBCCI
The trade shows Organized By USBCCI in USA
DOWNLOAD SECTION
Downloadable Files By USBCCI
ANNUAL REPORT
Importent Annual Reports List
USBCCI BUSINESS EXPO - 2022
Date:  23, 24, 25 September – 2022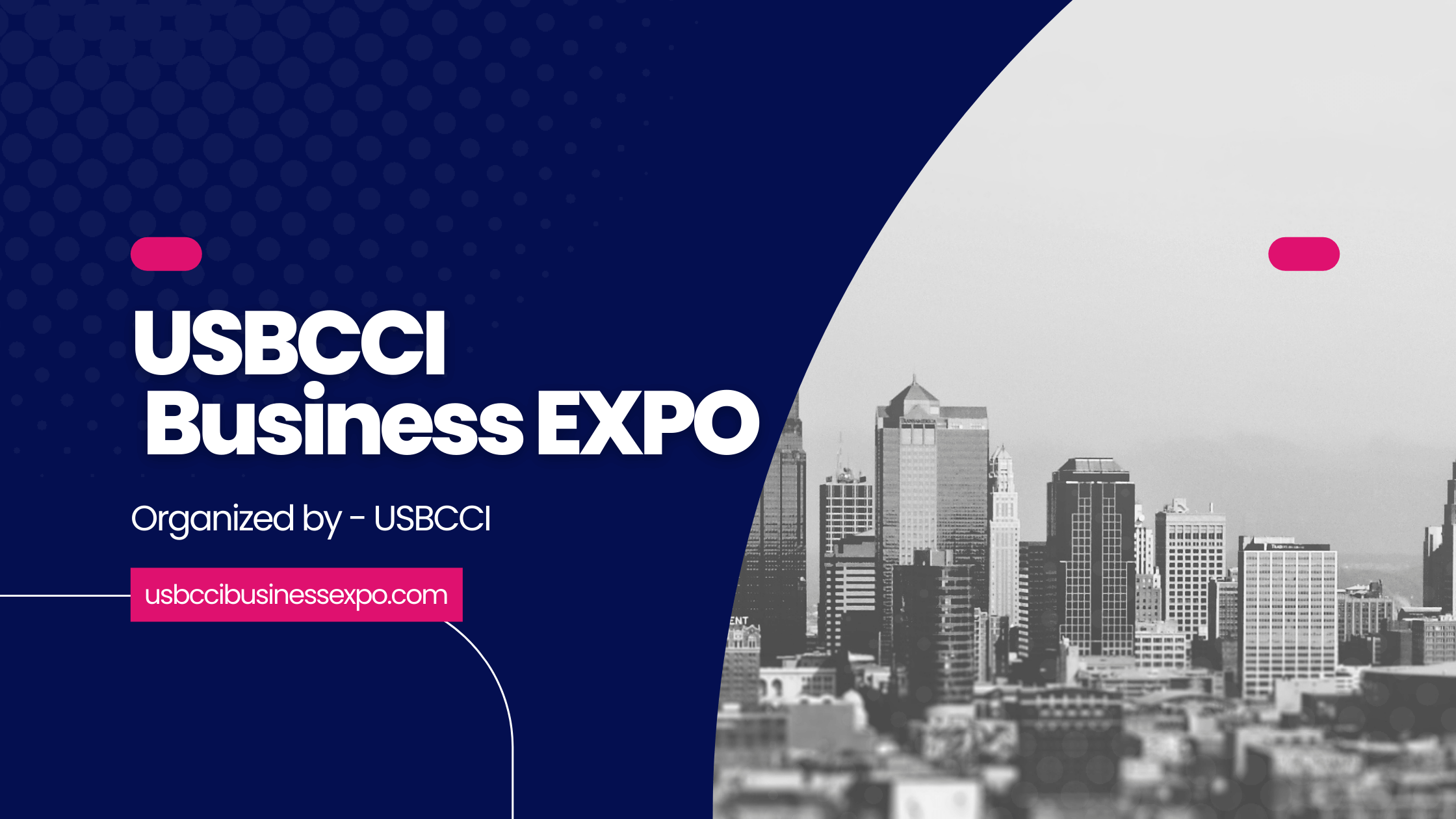 Vanue: new york laguardia airport marriott. NY, USA.
Checkout The Event